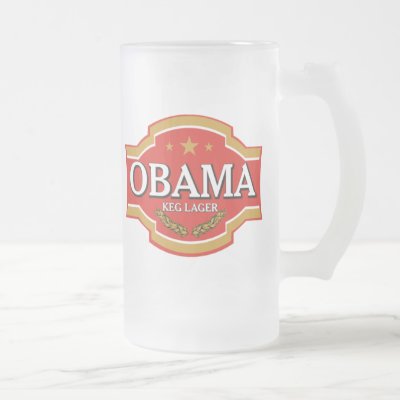 This is the video from the officers of cambridge mass in support of their fellow officer sgt crowley. the female who speaks, makes me want to slap my monitor. I will stop there as I am sure everyone will have their own opinion of this little demonstration and exercise in "
Can't We All Just Get Along-ism
". why didn't they just start singing
"kum baya"
later this evening, the president - professor gates and sgt crowley are said to be sitting down to discuss the episode over a beer. the entire episode has now turned itself inside out; and the victim is now the attacker.
I am still not feeling this fake commiseration because the episode that occured, cannot be resolved with simply a bottle of beer. Glen Beck is on tv calling the president a racist; and we tolerate that bs ?
why do we now need amnesia when we can see what led to this ? why not really talk about the problem HONESTLY; and work on a REAL Solution. Lets work out a way for this bs to never ever happen to Anyone Ever Again in America.
Sometimes The Media can be a very bad influence on Reality; as we can see from this case.
WE The People
- Need to Reign
Them
In
NOW
,