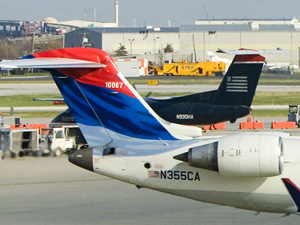 Delta does not Respect the American Soldier
In fact they are purposely forcing them to pay for carrying their tools when they fly.Delta is forcing them to pay to carry their guns, and rocket launchers. what are they thinking ? this is military equipment ? Delta did this even though they have a contract that allows the military to carry four bags, Delta is forcing these soldiers in transit to pay for their fourth bag. WTF Delta ?
Watch this video made by the Soldiers involved this morning onboard the flight 6/7/2011
The story came to us on Tumblr from Producer Matthew one of our followers :
I wonder how much my delta mileage is really worth now ? they surely can't count me amongst their frequent fliers anymore. this was just enough for me to say, no thanks delta.